As a part of University of Southern Denmark (SDU), we work with students from bachelors to PhD level. We are passionate about developing young talent and providing the opportunity for our students to collaborate with our private partners.
This gives our students the chance to engage in real-world problems and allows our partners to engage with cutting-edge research in the heart of Odense, a city known for its robotics talent.
Current Projects
PhD research: Mobile 3D shotcreting in harsh and space-restricted environments
PhD research: Model, simulation, & data-based control of gantry-based robotic operations
Masters: Automated parameterization of robotic welding tasks from 2D scans
Masters: Zero programming of robotic welding operations from whole ship designs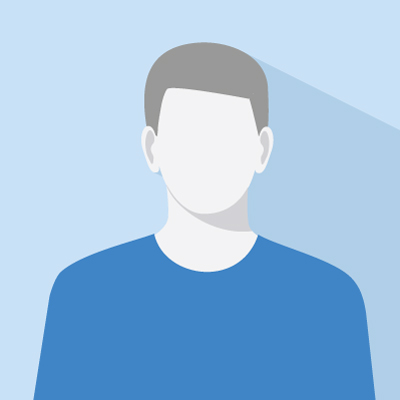 Opportunities for Students
Students are able to write their bachelor, masters, or PhD thesis in an LSP-related area, and often collaborate with companies as part of this.
Follow us on LinkedIn to see when new positions are available. We also welcome unsolicited applications so email us with a CV and coverletter to find out more.
Opportunities for Companies
We are always excited to collaborate with industry partners in the maritime, construction, and energy sectors. If you are interested in student thesis research, please contact us through email.
To see the other services we provide for private industry, please visit our services page.
Suggested Topics
Some possible projects for thesis research collaboration
Digital Twin-based analysis & optimization of 2-stroke ship engine parameter sets
Ship design technology for highly robotized ship production
If any of these, or similar topics, are of interest, please get in touch.