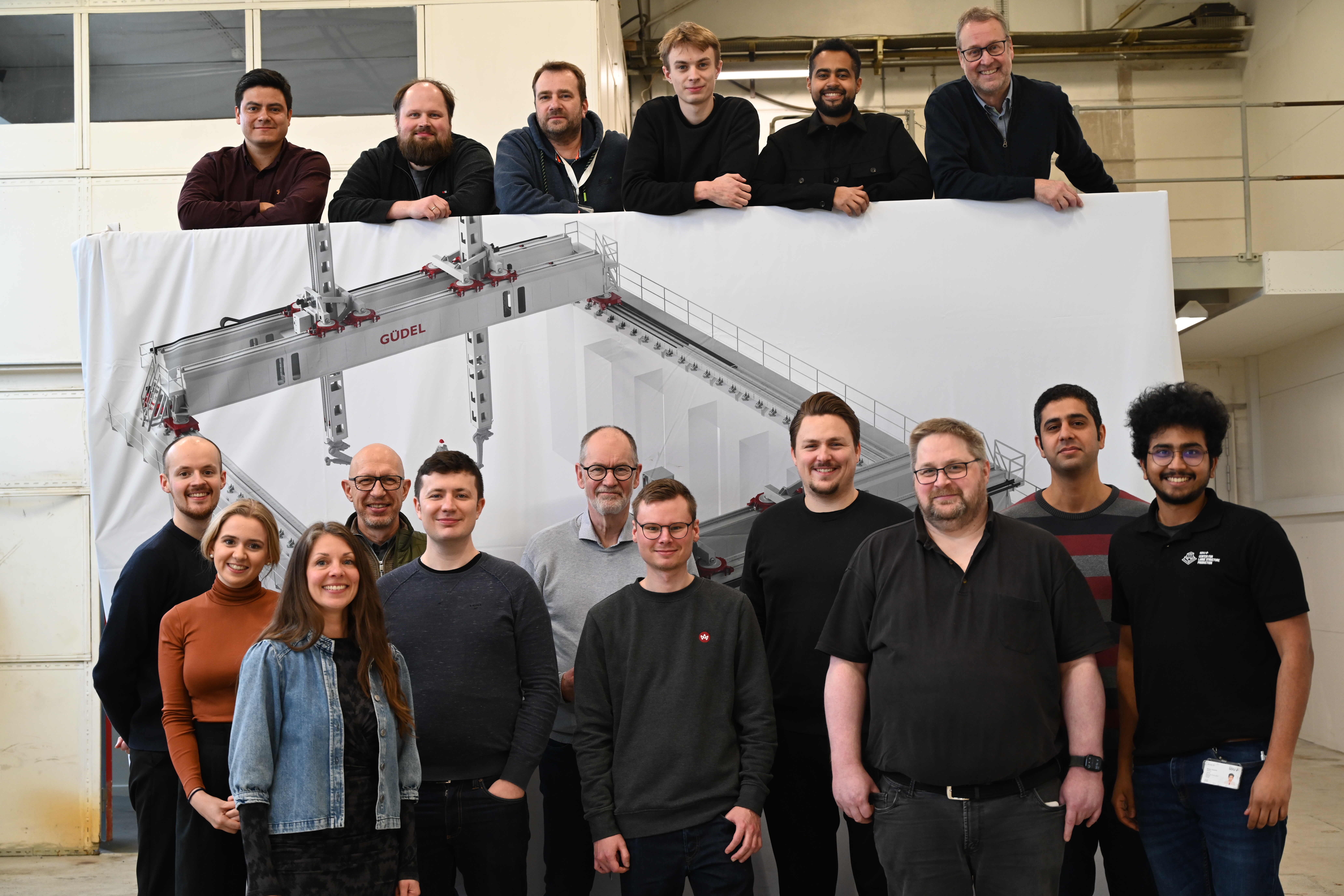 Want to get to know us even better?
Follow us on Linked In where we regularly post interviews with our team!
To see a specific interview click on the LinkedIn icon beneath a staff member's photo.
To can learn more about our student's theses, click on the globe or go to our students page to find out more.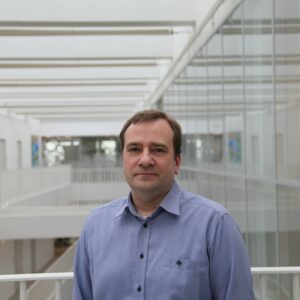 Christian Schlette
Head of Center
SDU Robotics / Mærsk Mc-Kinney Møller Insitute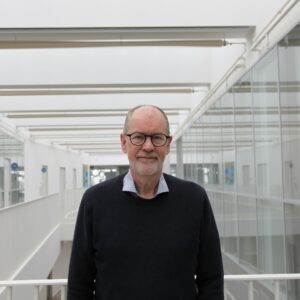 Finn Skøtt Hansen
Business Developer
TEK Innovation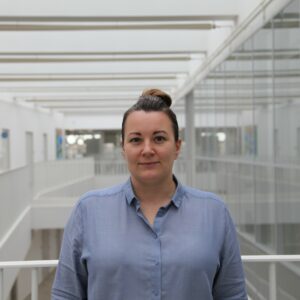 Natalie Lundquist
Project Coordinator
TEK Innovation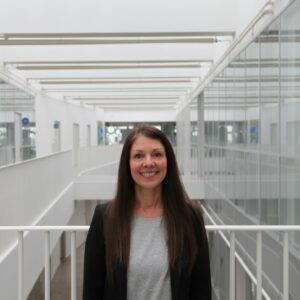 Louise Møller
Administrative Officer
SDU Robotics / Mærsk Mc-Kinney Møller Insitute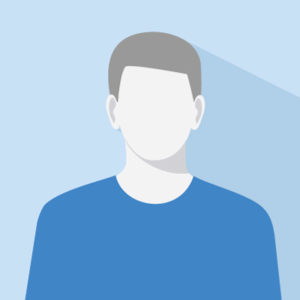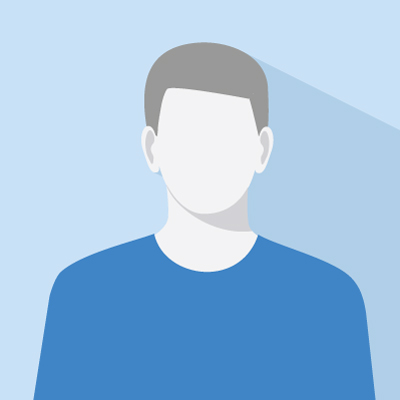 Mikkel Ankjær Jørgensen: Determining features in welding panels by 2D-line sensor analysis
Bachelor Thesis Student
SDU Robotics / Mærsk Mc-Kinney Møller Institute
Ralf Waspe
Engineer
SDU Robotics / Mærsk Mc-Kinney Møller Institute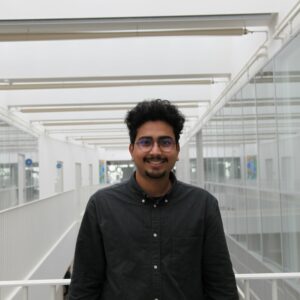 Madav Kaushik Sridhar
Engineer
SDU Robotics / Mærsk Mc-Kinney Møller Institute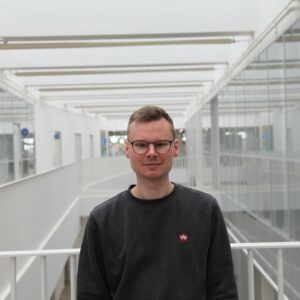 Nikolaj Westphal Leth
Engineer
SDU Robotics / Mærsk Mc-Kinney Møller Institute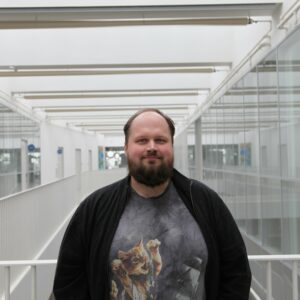 Ole Wennerberg Nielsen
Engineer
SDU Robotics / Mærsk Mc-Kinney Møller Institute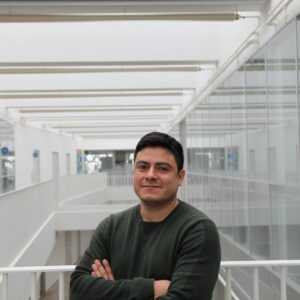 Luis David Avendaño-Valencia
Assistant Professor
SDU Mechanical Engineering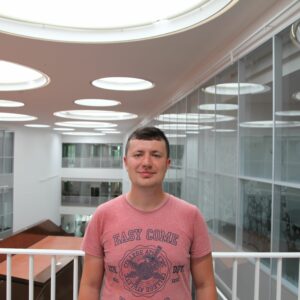 Jevgeni Ignasov
Research Assistant
SDU Robotics / Mærsk Mc-Kinney Møller Institute
Henrik Brændstrup
Platform Developer
SDU Robotics / Mærsk Mc-Kinney Møller Institute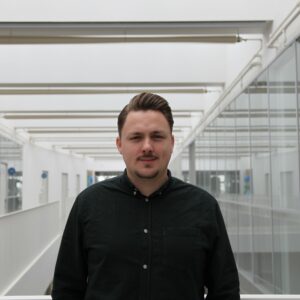 Christian Sønderskov Zarp-Falden
Education Developer
SDU Robotics / Mærsk Mc-Kinney Møller Institute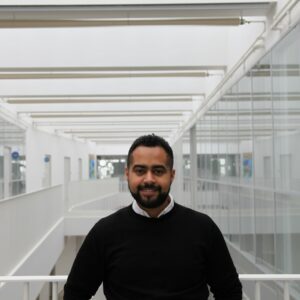 Ahmed Zaki
Postdoc
SDU Robotics / Mærsk Mc-Kinney Møller Institute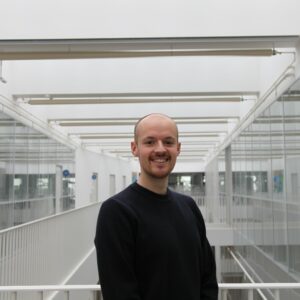 Jens Kristian Mikkelsen
PhD Student
SDU Robotics / Mærsk Mc-Kinney Møller Institute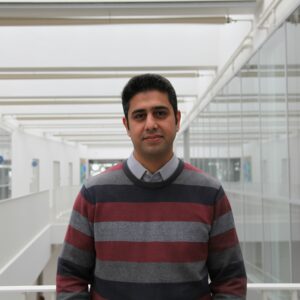 Mohammad Reza Yazdi Samadi
PhD Student
SDU Robotics / Mærsk Mc-Kinney Møller Institute
Klara Franziska Schütze
PhD Student
SDU Robotics / Mærsk Mc-Kinney Møller Institute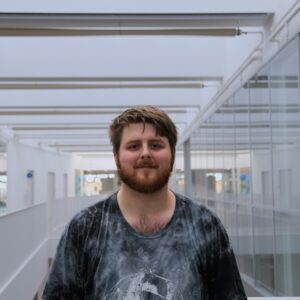 Thomas Therkelsen
Student Assistant (Engineering)
SDU Robotics / Mærsk Mc-Kinney Møller Institute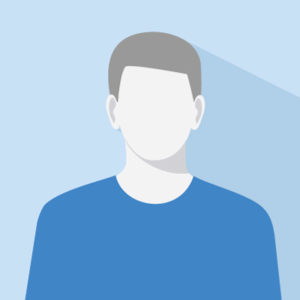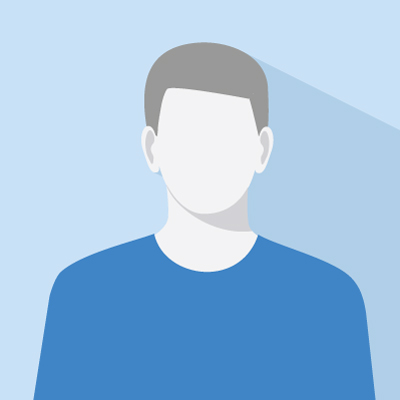 Felix Reuter
Masters Thesis Student
SDU Robotics / Mærsk Mc-Kinney Møller Institute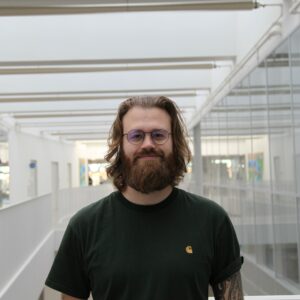 Simon Chris Vinkel
Student Assistant (Engineering)
SDU Robotics / Mærsk Mc-Kinney Møller Institute
Amy Louise Goodman
Student Assistant (Communications)
SDU Robotics / Mærsk Mc-Kinney Møller Institute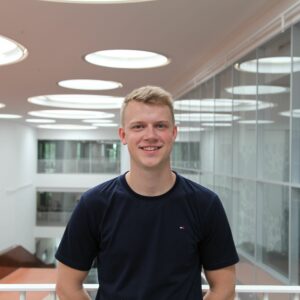 Viktor Stærdahl Andersen
Student Assistant (Engineering)
SDU Robotics / Mærsk Mc-Kinney Møller Institute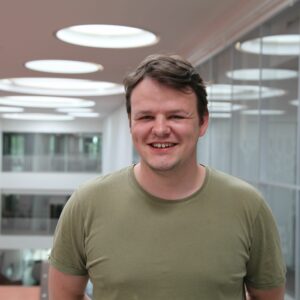 Tobias Enemark Ottsen
Student Assistant (Engineering)
SDU Robotics / Mærsk Mc-Kinney Møller Institute