The winner of the design competition for our new state-of-the-art research center has been announced!
With 90 million Danish Kroner in funding from the A.P. Møller and Chastine Mc-Kinney Møller Foundation, the center will be located in Odense Havn.
The winning design was from COO Architects. The building will open in 2025 and will house a variety of robots that will be used in the research of automation solutions for large structure production.
A world first, the new center will design and develop robotics solutions at a scale that has never been seen before.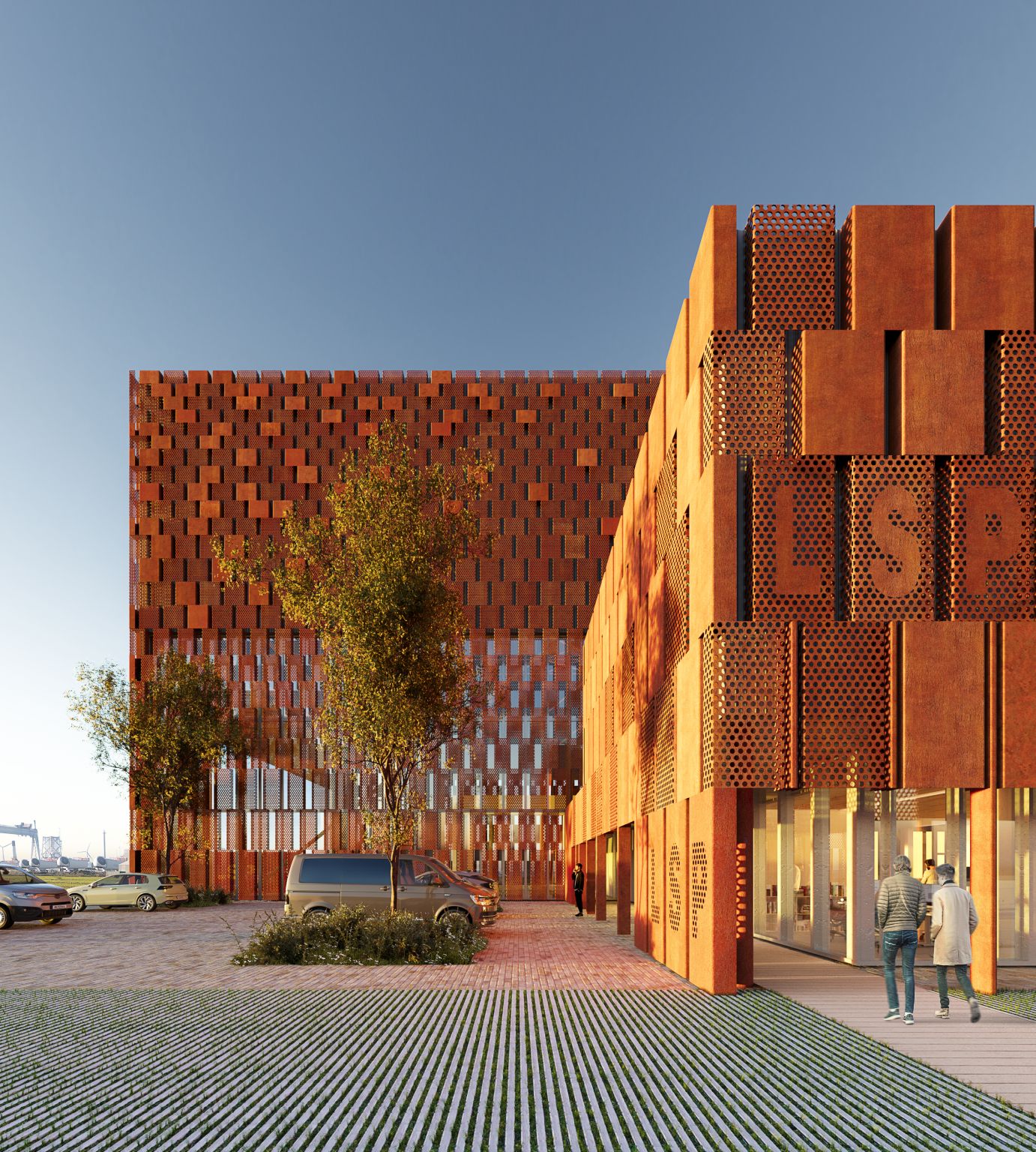 From robotic ship welding to concrete 3D printing, the center's potential for research and development is welcomed by industry.
The center comes at a time of soaring energy prices, strict demands for sustainable and safe work practices, and global competition.
This has in part led to strong support from our partners in the maritime, construction, and energy sectors. The LSP Center is excited to continue this work at the new center when it opens its doors in 2025.